Houses in Peabody MA constructed before 1890. View additional properties at the Peabody Historical Society site.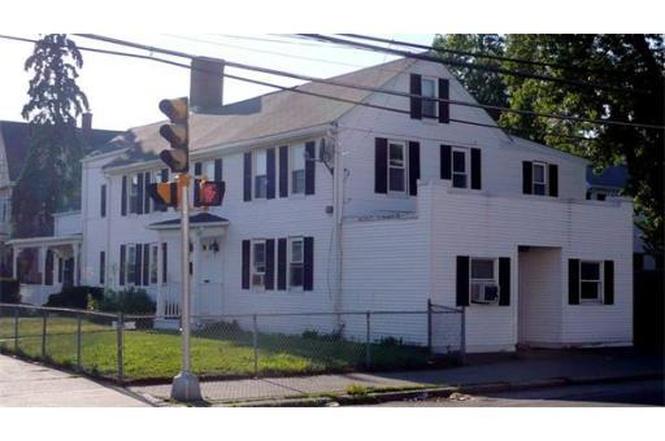 The oldest parts of the Nathaniel Felton Senior and Junior houses were among the first homes built on Mount Pleasant in the Brooksby area of Salem (now Peabody). The houses were occupied for almost two centuries by the Felton family, most notably by Nathaniel Felton and his son of the same name, who famously defended their neighbor, John Proctor, during the Salem witchcraft trials. (Peabody Historical Society site).
This house is said to contain within it the 1644 the Nathaniel Felton, Sr., home, the first house built on Mount Pleasant (the Brooksby Farm area). The house is a remarkably intact example of first period architecture, featuring period rooms and a special exhibit of children's artifacts. (Peabody Historical Society site).
The house at 151 Lowell St. was likely built about 1750, based on observations. The land was first settled by John Southwick, a persecuted Quaker who had been banished from Danvers for his beliefs. The Southwick family became a significant presence in what is now Peabody, operating a tavern and becoming one of its largest landowners.
Although the house at 735 Lowell St. in Peabody has traditionally been said to be the 1660 residence of John Upton, architectural features suggest it was constructed not long before the house was used as an inn from 1774 to 1835.